Open Hours
Mon. ~ Sun.

10 a.m. - 6 p.m.
Exhibition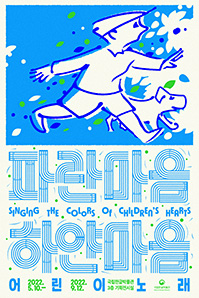 May.10,2022 - Sep.12
Special Exhibition Hall (3F)
Jan.21,2022
Permanent Exhibition Hall (2F)
Collections
As a lyrical work consisting of 10 volumes in 5 books, Yongbieocheonga (龍飛御天歌) or Songs of the Dragon Flying to Heaven was written to consolidate the authenticity of the foundation of Joseon. This work features 125 cantos written in Korean. ...