Open Hours
Mon. ~ Sun.

10 a.m. - 6 p.m.
Exhibitions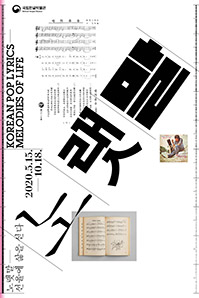 May.15,2020 - Oct.18,2020
Special Exhibition Hall (3F)
Collections
Hunmongjahoe (訓蒙字會) is a book for teaching Chinese characters to children. It was written by Choe Se-jin (崔世珍, 1468~1542), a translation officer, in 1527 (22nd year of Jungjong). Criticizing The Thousand Character Classic (千字文) and Yuhap (類合), ...