Exhibition Halls
Home > Information > Facilities > Exhibition Halls
Permanent Exhibition Hall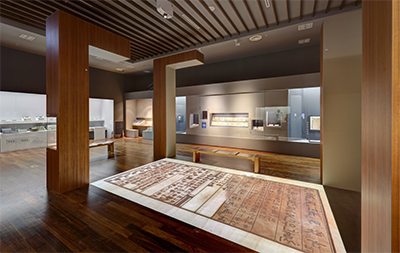 Permanent Exhibition
Location
2F

Hunminjeongeum, The Design of a Writing System Beyond Millennia
Special Exhibition Hall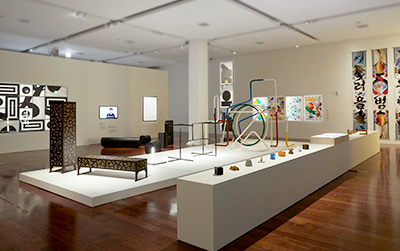 Special Exhibition Hall
Location
3F

Our special exhibitions cover diverse and compelling topics relating to Hangeul and other linguistic characters of the world. Through artifacts and artworks of both yesterday and today, these exhibitions unveil the fascinating history of Hangeul and explore its countless innovative applications in today's rapidly changing world.
Children's Museum
Hangeul Activity Hall
Location
3F

Our Hangeul Activity Hall offers an array of fun hands-on activities to help children learn the fundamentals of Hangeul and express themselves through Hangeul.

Recommended ages: 6-9
Starting at 10:10 a.m.